Rip Deck:
Work has commenced on the rebuild of the Rip deck. The structure is now mainly constructed using reconstituted plastic and has progressed well.
All hands on deck….including the CEO, Andrea!
HI BBQ Area
The new bbq area on Home Island is now completed. Please feel free to use them and please consider other users by cleaning up once you have finished.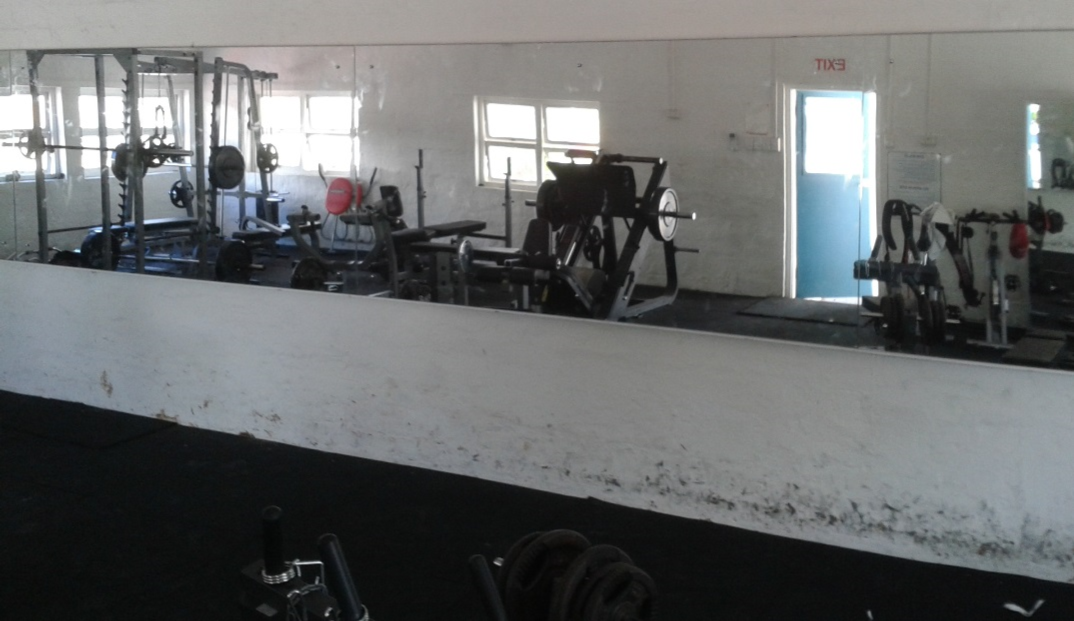 HI Gym
After a long wait to replace the tiled mirrors, the new more user friendly mirrors have been installed into the Gym. Now you can see those muscles grow!
The Shire has commenced an erosion control project to stop the erosion issue at Trannie Beach.
From Wednesday 21st December, sandbags will be transported from Rumah Baru to Trannies Beach. There will be trucks exiting Mahoon Road turning North onto Sydney Highway and Left into Heartbreak Drive. There will be traffic signage in these areas so please be aware of entering trucks.
There will also be a closure at Trannies Beach while the installation of the bags is being carried out through the day.
The project is scheduled for completion on the 10 December 2018.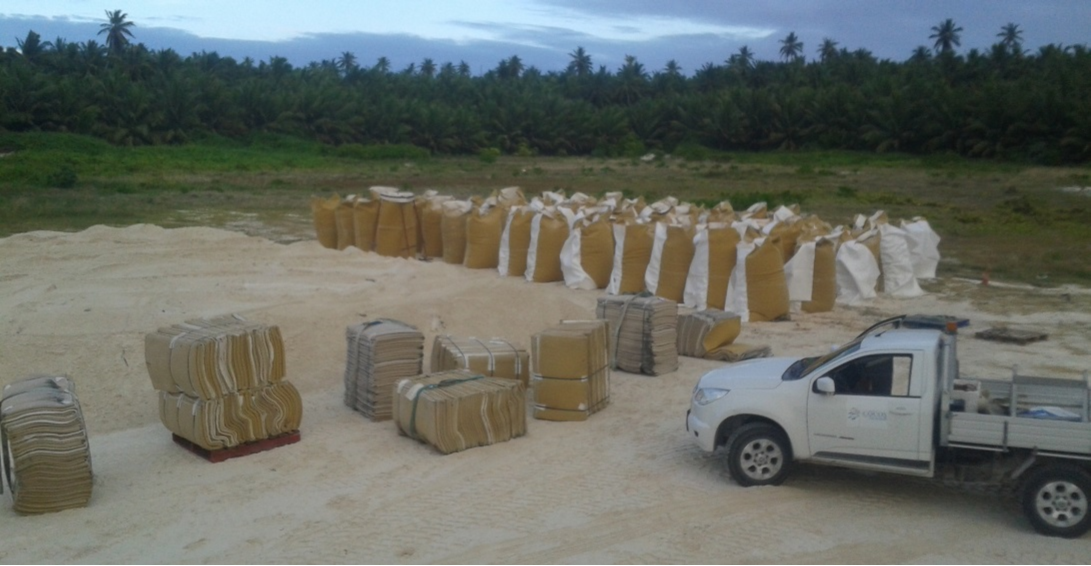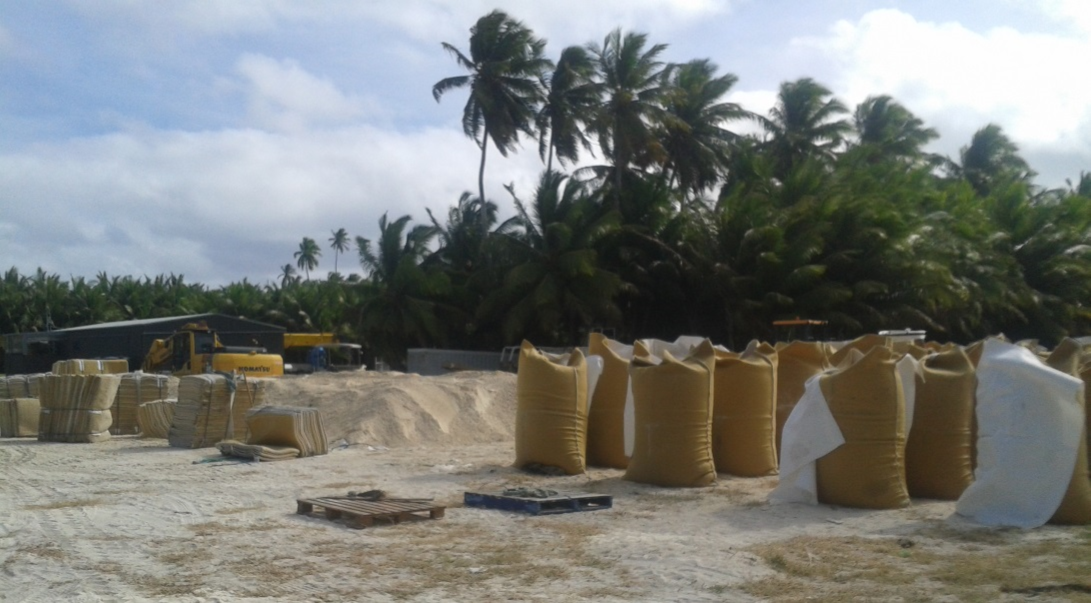 For more information please contact Ian Evans on 91626649 or email
This email address is being protected from spambots. You need JavaScript enabled to view it.
Ian Evans
Manager for Works & Services