New Works Supervisor: The Shire would like to welcome Pak Ainul (Halim Musa) to his new position as Works Supervisor. He recent commenced his new position on Monday 1st October.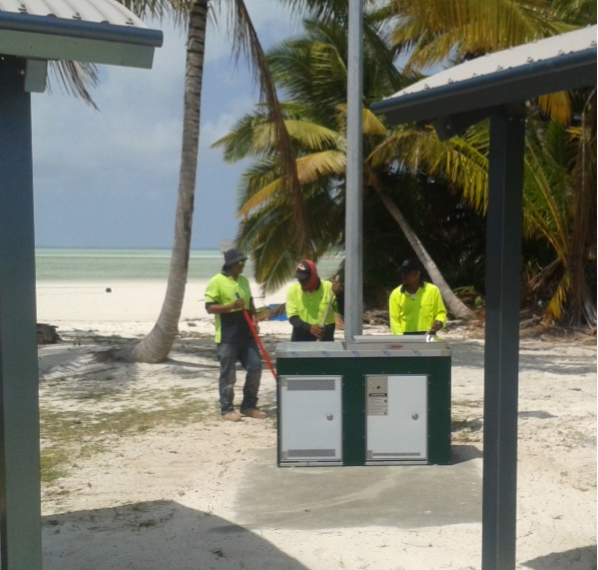 New Gas BBQs: The two new Gas BBQ's have been installed on West Island. One is positioned at the Yacht Club, and the other at Trannies Beach. These BBQ's are free to use. Please consider others and clean up once you have finished.
Cyclone Season Starts 1st November: It's that time of the year again! We ask the residents to start thinking about the upcoming Cyclone Season.
The Shire asks residents to have a look around your yard and to store away and secure any loose items that may become airborne through a cyclone.
The Shire will also conduct a Road Side Pick-up on Friday the 19thof October on Home Island & West Island. We will not collect car bodies, oils, asbestos. All other waste can be place 2 meters in from the road verge.
For any more information please contact Ian Evans on 91626649 or email This email address is being protected from spambots. You need JavaScript enabled to view it..